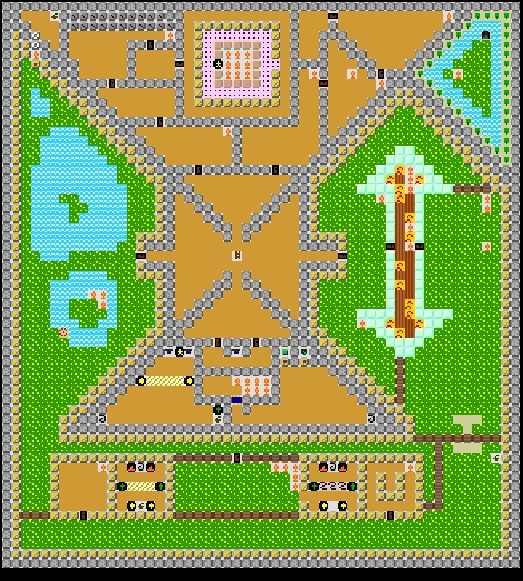 Dirtings
"Beneath the dig is still the dirt, but more. For the iron fist springs from iron ore." - In game description.
The angel is named Nicole. She can be found on an island in a lake on the Northeast corner of the map.
If you enter through Diggings you will appear near the center of the map. But if you have a ship, you can sail across the lake and enter Dirtings directly. In that case, you will appear at the Northeast corner near Nicole.